THEIR VISION
Founded in the wake of Hurricane Harvey, Texas Relief Warriors is a 501c3 dedicated to helping those in need in Texas and along the Gulf Coast. We strive to be the first organization on the ground responding to the essential needs of communities affected by natural disasters.
We are your friends on the frontlines.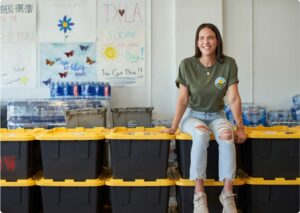 VOLUNTEER
Our strength is amplified with collective action, and you can help make a difference with Texas Relief Warriors! Our volunteers are essential to our success in every activity, project and event we take on. Get in touch today and join our community in making a lasting impact for those in need... VOLUNTEER HERE!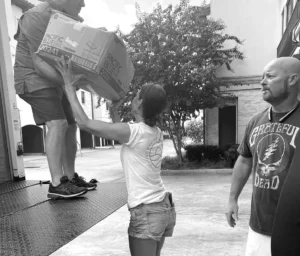 DONATE
Every person has the chance to make a change for good — no matter how big or small. Whatever amount you can give, or time you are willing to dedicate, know that your contribution makes a difference in the lives of others. Your donation, together with those of our other supporters, helps us provide meaningful relief... DONATE HERE!
THEIR VISION
We respond to an emergency every 8 minutes.No one else does this: not the government, not other charities. From small house fires to multi-state natural disasters, the American Red Cross goes wherever we're needed, so people can have clean water, safe shelter and hot meals when they need them most.
All day, every day, wherever someone needs us.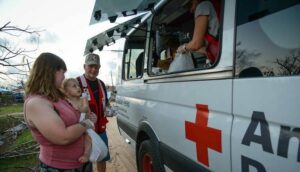 VOLUNTEER
90% of the Red Cross workforce are volunteers.
Our work is possible because of people like you.
Discover the role that's right for you and join us today! VOLUNTEER HERE!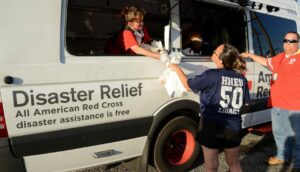 DONATE
Where Your Money Goes... The Red Cross is proud that an average of 90 cents of every dollar we spend is invested in delivering disaster relief to those in need. Thanks to generous gifts from donors like you, together we make a difference! DONATE HERE!
Louisiana Cajun Navy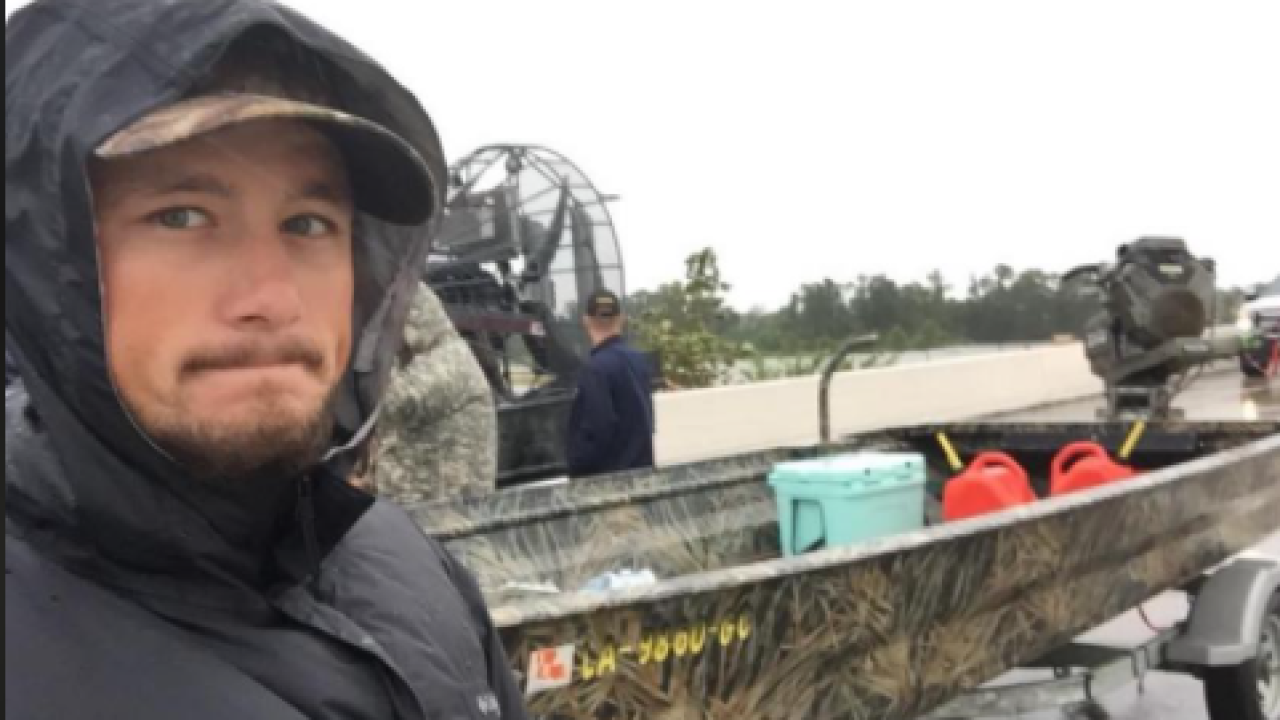 Other Disaster Relief Organizations and Links…
...coming soon
Facebook Comments